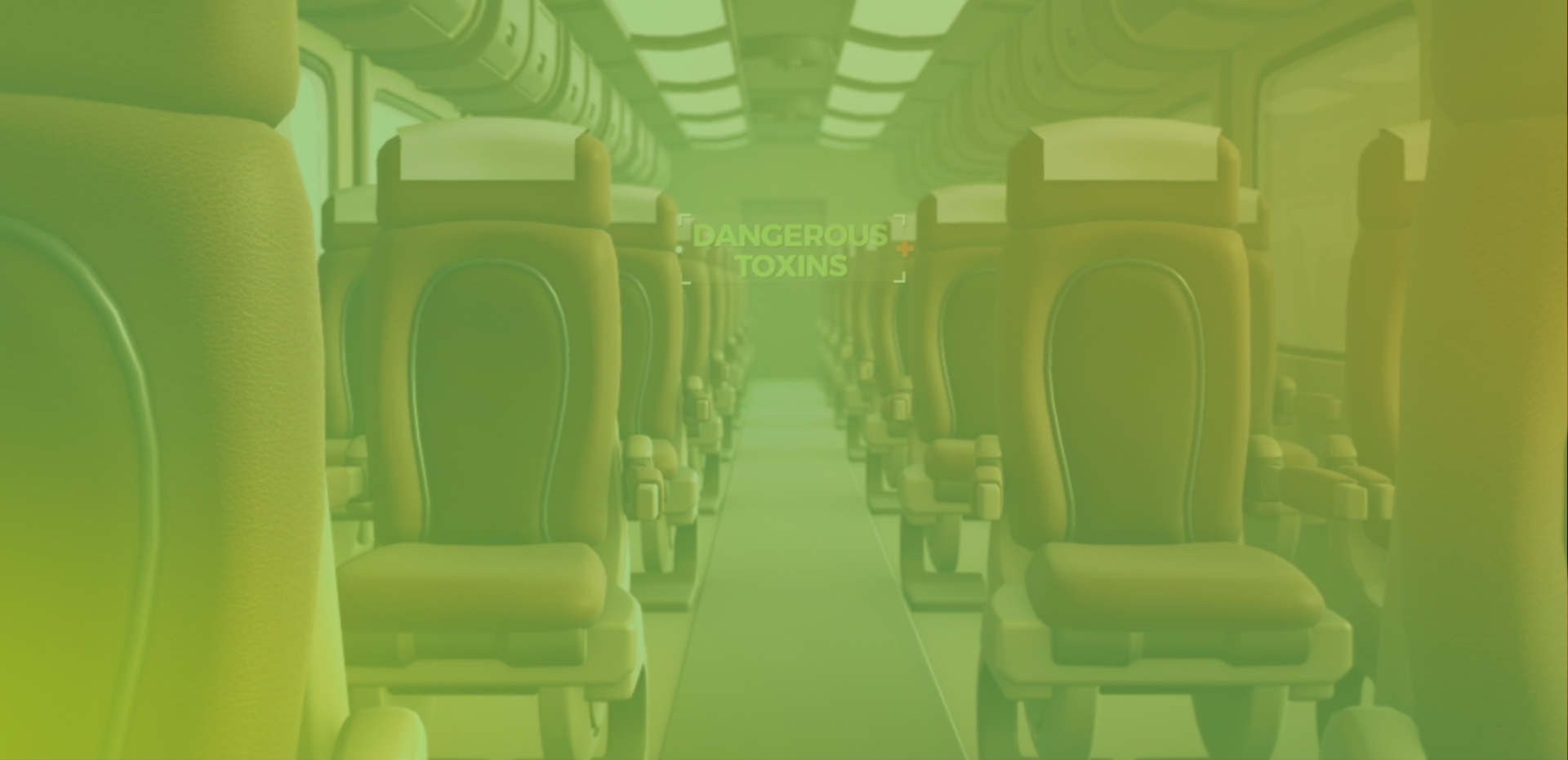 Elasto Proxy
---
Graphic design, Video, Video, Web design
Innovative Branding
3D ANIMATION TO SET YOURSELF APART FROM THE COMPETITION!
BACKGROUND
HOW DO YOU GET PEOPLE TO UNDERSTAND THAT PIECES OF RUBBER ARE NOT A COMMODITY? BY GOING THROUGHT A REAL BRANDING PROCESS WITH ADVIZ, JUST LIKE ELASTO DID.
Elasto Proxy is a leader in high-quality plastic and rubber components. It wanted to chart a new course and asked us to freshen up its brand.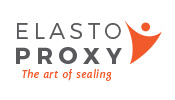 THE PROJECT
1. ANALYSIS
Analyzing the brand's statistics and behaviour. Distributing a branding questionnaire to all employees

2. MARKETING COMMITTEE
Setting up a marketing committee within the company and involving its key employees.
Working on the tone to free the company from the perceived notion that rubber is a "commodity" by positioning it as a rubber designer.
3. BRANDING GUIDE
Refreshing the corporate identity by creating a new more modern-looking logo and print promotional material
Creating the branding guide
4. STATIC 3D VISUALS
Creating still renderings to show the industries in which the company operates and its products' benefits.
Modeling, texturing, lighting, rendering
5. ANIMATED 3D VIDEOS
Developing scripts for a series of 6 high-quality bilingual 45-second capsules
6. WEBSITE
Realigning the website with the new web strategy, simplifying it and steering clients according to their varying needs
Results
Fresh new corporate brand
Better tone and messaging
Social media buzz
WITH 3D ANIMATION, YOUR BRANDING CAN SET YOU APART FROM THE COMPETITION IN YOUR INDUSTRY