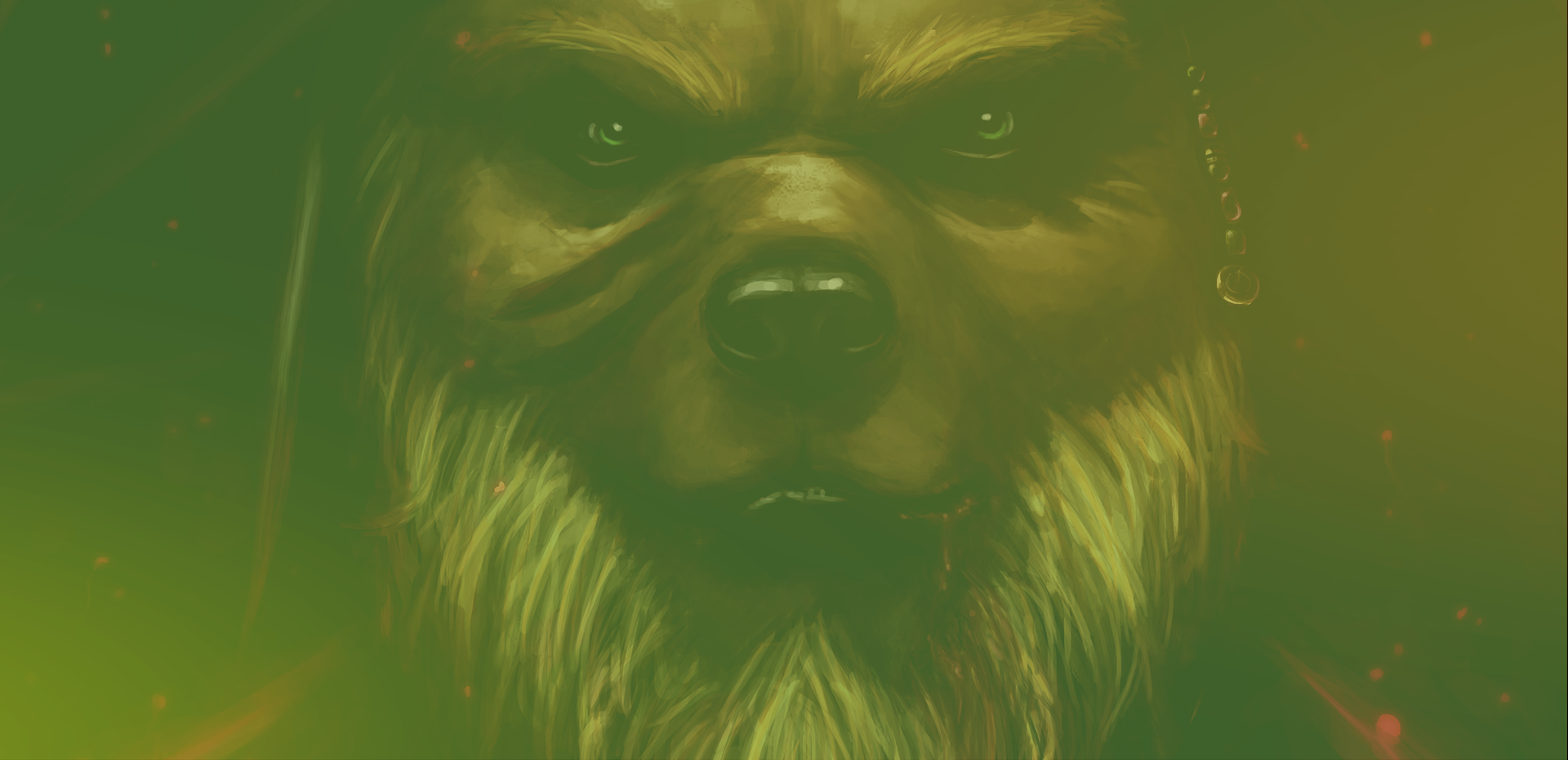 Golden Beard
---
Communication strategy, Web design
$35,000 RAISED ON KICKSTARTER AND INDIEGOGO WITH TWO SUCCESSFUL CROWDFUNDING CAMPAIGNS
BACKGROUND
HOW TO RAISE THE FUNDS NEEDED TO CREATE A COMIC BOOK FOR KIDS WHEN OUR GRANT APPLICATIONS HAD BEEN TURNED DOWN 8 TIMES? WITH CROWDFUNDING, OBVIOUSLY!
Our "Golden Beard" project is a grandiose multiplatform project that got to see the light of day thanks to a strong and structured crowdfunding strategy. We set up 2 successful crowdfunding campaigns !
THE PROJECT
Our 2 campaigns took place 13 months apart, and we went through the same process.
PLANNING
It all started with establishing our target audience. Then came the media strategy: defining what we would be doing, what we would be publishing and when to prepare pre-written messages (emails, ads, newsletters, posts, etc.).
CREATING PROMOTIONNAL MATERIAL
Creating illustrations, 3D renderings, infographics, etc. to draw donors in when sharing the campaign online;
Preparing videos to present the project.
CREATING SOCIAL MEDIA ACCOUNTS
Obviously, online is the place to be. And yes, our captain has his own personal account! (Shh! Don't tell anyone!)
LAUNCH PARTY
We planned a launch-exhibition and promoted the event to the media.
Our party gave us the opportunity to show our work and to attract journalists.
STEERING THE CAMPAIGN
PUBLISH-DISCUSS-SELL
Creating update content, using graphic design and video to feed the community and boost sales.
RESULTS
$35,000 raised over 2 crowdfunding campaigns
A new client base acquired through social media
Articles published in traditional media
DO YOU NEED HELP WITH YOUR FUNDING STRATEGY ?